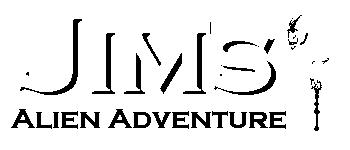 Jim's Alien Adventure
A downloadable game for Windows
The evil goat aliens are taking over Earth and destorying all the famous landmarks! Its all up to Jim McDonald to climb up the landmarks and shut down the fluing alien goat saucers.
Its all come down to this.
Supports keyboard and joysticks!
Made with c++ in the allegro game library

Install instructions
Download,
Run the exe!